How to Care for a Clumber Spaniel Puppy: Breed Specific Needs, Health Issues and Diet
Clumber spaniel puppies are absolutely adorable, and if you're lucky enough to have one, you'll want to make sure you're taking the best possible care of them. Here's everything you need to know about Clumber spaniel puppy care, from breed specific needs to health issues and diet.
Breed Specific Needs
Clumber spaniels are a relatively inactive breed, so they don't need a lot of exercise. A short daily walk or play session will be enough to keep them happy and healthy. They're also a very social breed, so it's important to make sure they're getting plenty of human interaction. If you work long hours, consider getting a second dog for your Clumber spaniel to play with.
Health Issues
Clumber spaniels are generally a healthy breed, but there are a few health issues to be aware of. They're prone to hip dysplasia, so it's important to keep an eye on their weight and make sure they're not getting too heavy. They're also susceptible to ear infections, so regular ear cleaning is a must.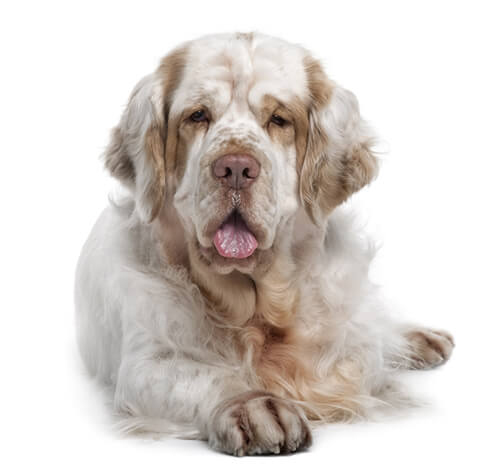 Diet
Clumber spaniels are a relatively large breed, so they need a diet that's high in protein and fat. Look for a high-quality dog food that's specifically formulated for large breeds. Avoid giving your Clumber spaniel table scraps, as they're likely to be too high in fat and calories.
By following these simple tips, you can be sure your Clumber spaniel puppy will have a long and happy life.